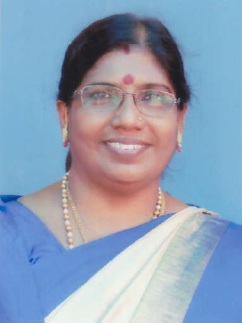 Reverential salutations at the lotus feet of our Divine Master Bhagavan Sri Sathya Sai Baba. With the grace of Baba, our school is a splendid world of modern and moral education with dedicated teachers and noble children which act as a beautiful joint family bonded with the string of love and respect for one another.
Love, Truthfulness, Righteous life, Peace, Non-violence and Patriotism are the values, we are serving to our children through words and deeds.
We give practice to our children to "Love all and serve all".
We ultimately believe that education is the teaching of qualities such as – GOOD BEHAVIOUR, GOOD THINKING, TRUTHFULNESS AND INTEGRITY, SELF CONFIDENCE AND DUTY CONSCIOUSNESS.
We are sincerely trying to strengthen the two wings of our students which are Faith in the self and Faith in God and this enable them to fly over any kind of tough circumstances in their future life.
So I have great confidence, that our excellent energetic students can become brilliant guiding lamps for their family and society.