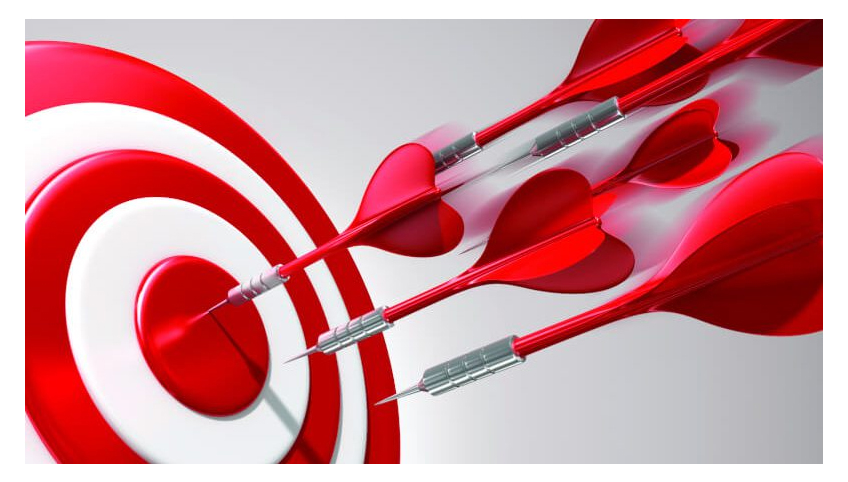 We have great pleasure in presenting to you such a great institution, SRI SAI VIDYA BHAVAN SCHOOL , which gives your children the clear and right way to a successful life.
This Educational movement aims to impart a Value Based education to the growing generation of our society. Along with excellent Academic education; we also aim to share the Spiritual Education to all students based on their own religion and to sculpture them in their own spiritual ways.
We believe that education should inculcate four important things of life
First is self- Reliance
Second  is self-Confidence
Third is self-Secrifice
Fourth is self-Realisation
With self Realization, life finds its final fulfillment.
The medium of instruction of this institution is discipline. The First, Second and Third Languages are Love, Service and Humility.